Sometimes I get asked by people to help them with writing jokes.
Below are some previous happy clients. If you would like to commission me please get in touch.
Comic Relief Mini Babybel
I was asked to write some cheese jokes for Babybel's Comic Relief Campaign. The jokes were to be from the point of view of a Babybel. They were featured on the insides of cheese packets, trains and on bus stops. I didn't think I'd be able to write that many jokes on just cheese, but once I got going it felt grate.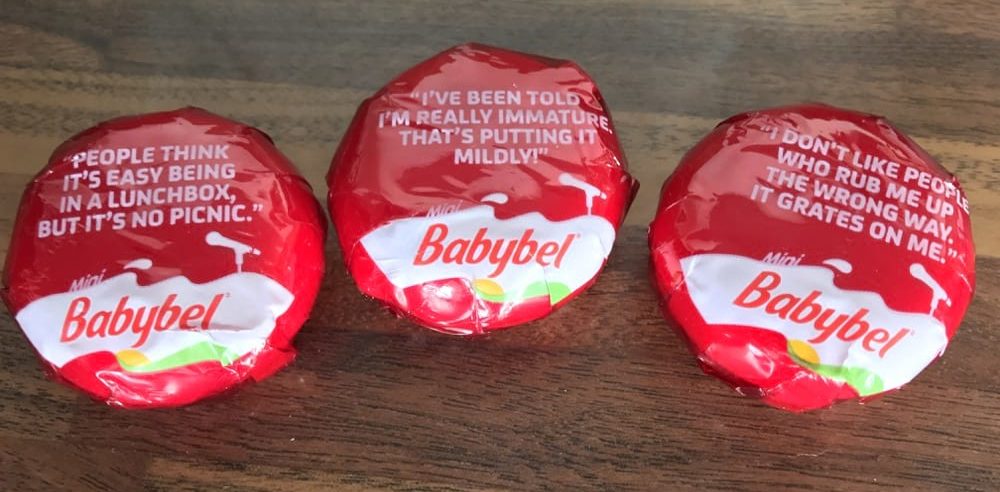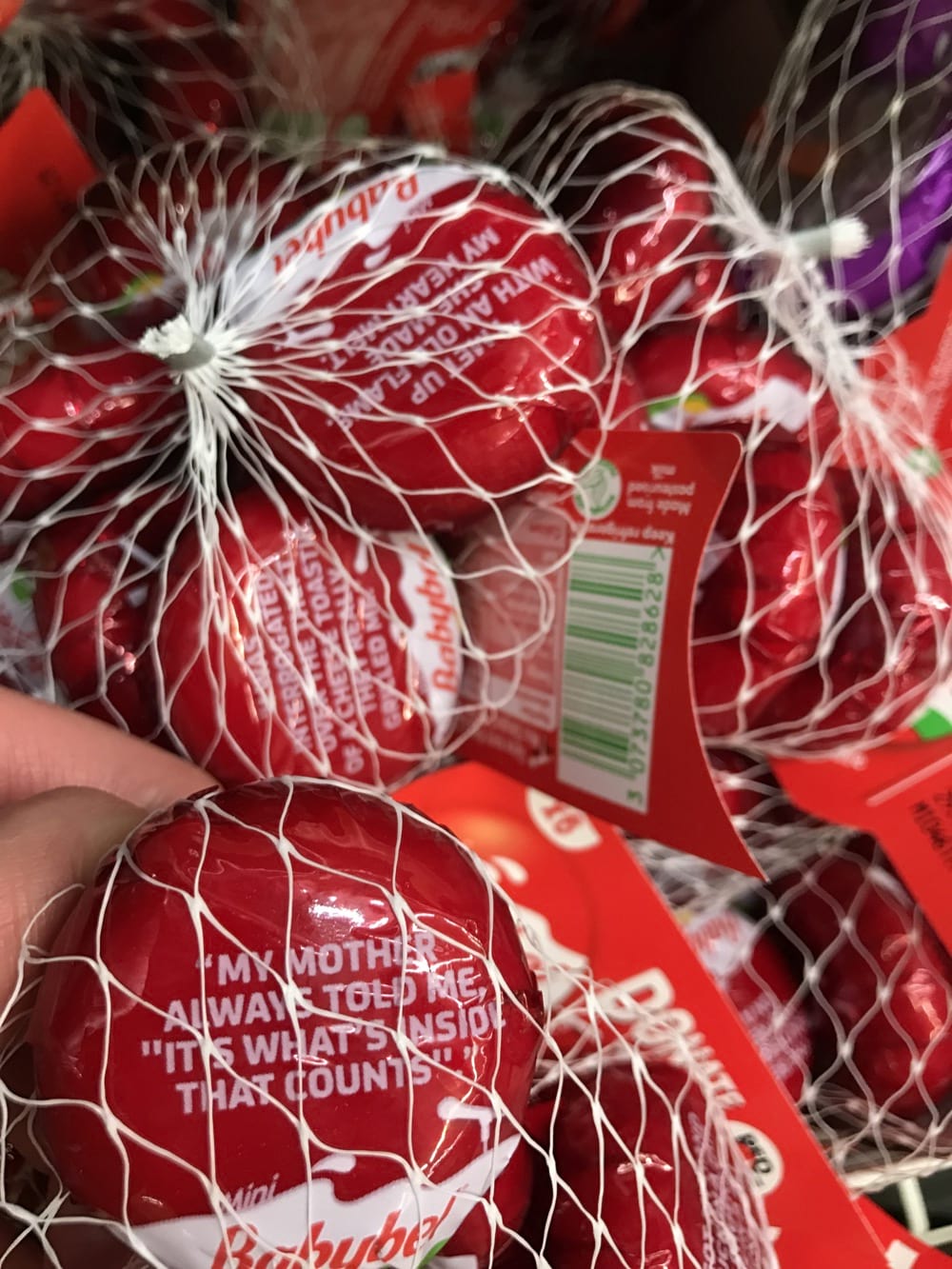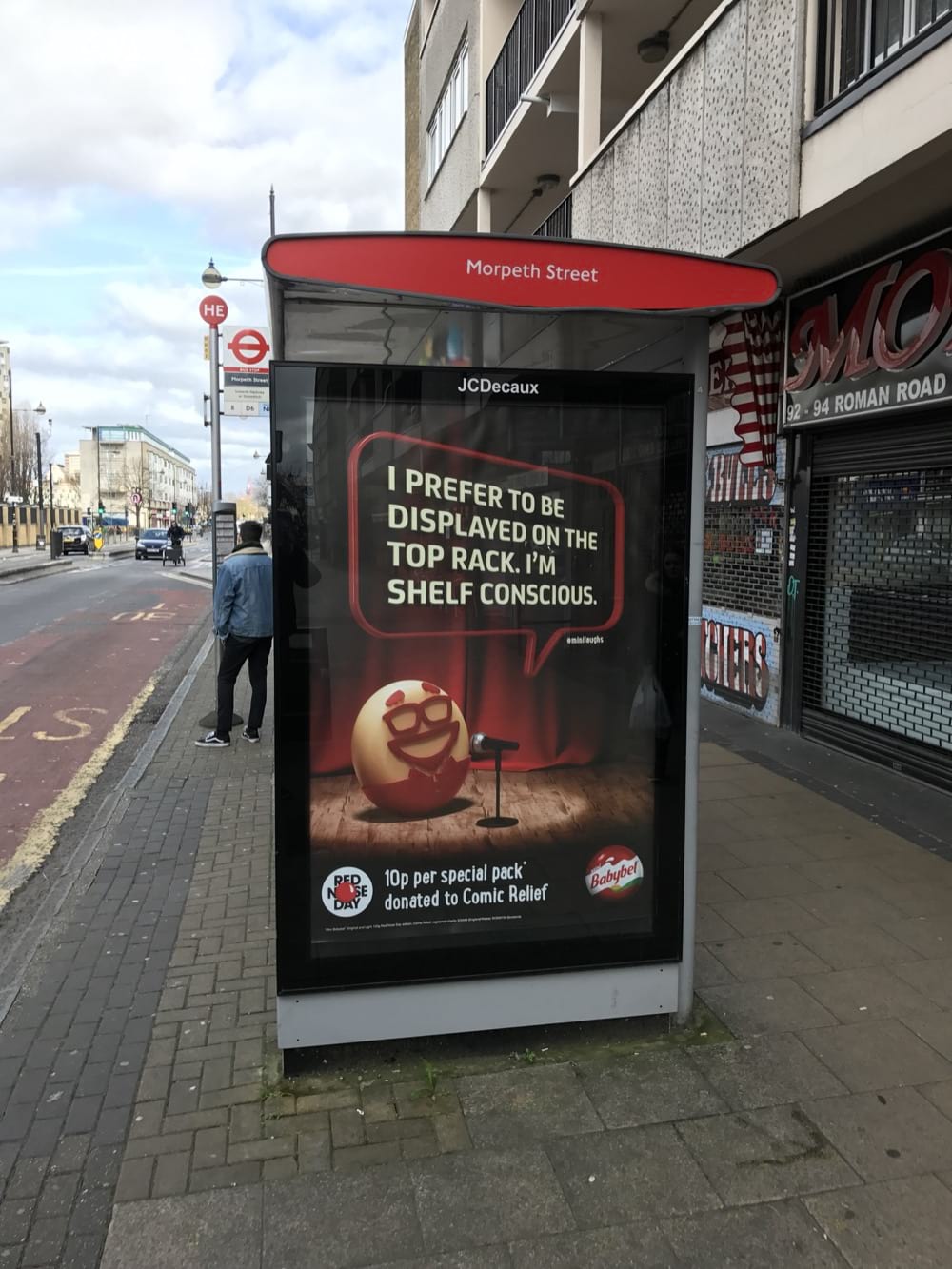 Small Business Saturday
I was asked by Small Business Saturday to come up with some shop jokes.
In a bid to celebrate how small companies are using humour to boost sales, the financial firm teamed up with comedian Darren Walsh to pen a series of retail-related puns.
Fish Pun Day
Seafood Week asked me to come up with some puns for their #FishPunDay campaign (and got me to pose with fish). I also went on various radio stations. Due to miscommunication, some of them thought I was a 'Fish' expert, soon realising that I wasn't after listening to me speak in fish puns.